Music Biz Member CD Baby Ends Distribution Of Vinyl And CDs To Focus On Streaming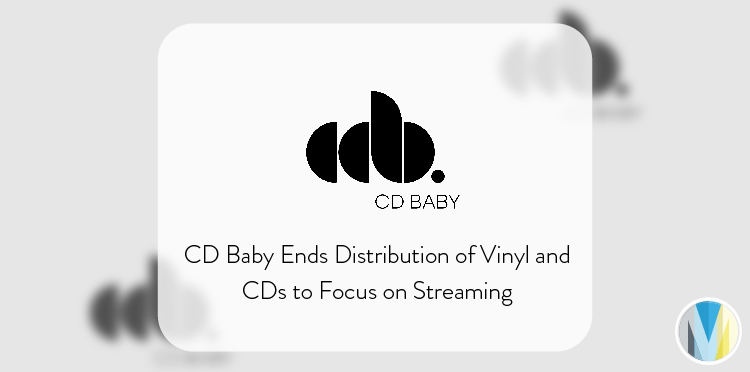 Independent music distributor, CD Baby has announced its intention to cease  distribution of CDs and vinyl in efforts to realign its focus on the increasingly important digital  streaming market. Effective June 22, the company will discontinue the sale and fulfillment of physical products, as well as warehousing, shipping and distribution activities associated with physical music products. Customers will be given a 60-day grace period to buy back their remaining inventory before they are recycled. 
Click here to read more from Music Business Worldwide.