Music Biz Member CD Baby & Cosynd Expands Partnership To Include Copyright Protection For Independent Musicians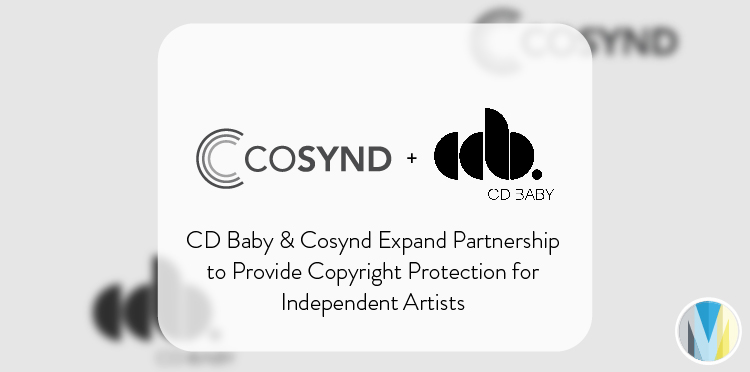 Independent music distributor, CD Baby and leading copyright protection platform, Cosynd are expanding their five-year partnership with the integration of Cosynd's Copyright Registration API into the CD Baby platform. Per the partnership, CD Baby is among the first distributors to integrate Cosynd's first-of-its-kind API into its platform. The availability of Cosynd's Copyright Registration API on CD Baby's platform will empower independent artists to efficiently register copyrights and establish legal ownership over their work.
"As a platform that has always been about empowering independent musicians, we are thrilled to take this partnership with Cosynd to the next level," said Christine Barnum, CRO of CD Baby. "By integrating Cosynd's Copyright Registration API, we're making it easier than ever for our users to protect their music and their livelihoods, at a time when they need it most."
Click here to read more from AllAccess.com.