Music Biz Member CD Baby Announces Keynote Speakers At DIY Musician Conference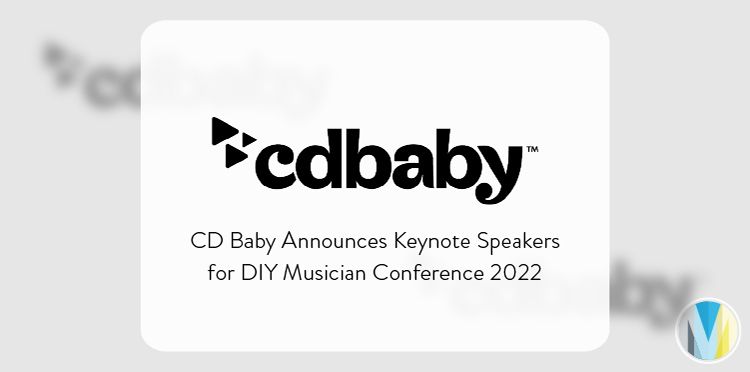 CD Baby is back for their first conference since the start of the pandemic with the DIY Musician Conference, to be held on August 26-28 in Austin, Texas at the Hilton Austin. Keynote speakers at this year's event will include songwriters Kara Dioguardi and Ross Goland, NY Times best-selling author Austin Kelon, and legendary live music producer Tom Jackson. The three-day weekend will offer one-on-one mentorships, songwriting and marketing workshops, keynote events, and jam sessions. The event will take place as a hybrid with both in-person and virtual sessions.
"Everything has changed as we return with the DIY Conference this year. Through all the uncertainty and changes, the passion and strength we have seen emerge from the DIY community is just exhilarating," said CD Baby Community & Events Manager, Cristina Cano. "DIY will equip attendees with what they need to thrive and build a sustainable career in an always-changing musical ecosystem."
Click here to read more from Music Connection.