Music Biz Member Catch Point To Work With M3 Music For Latin Music Catalog Acquisitions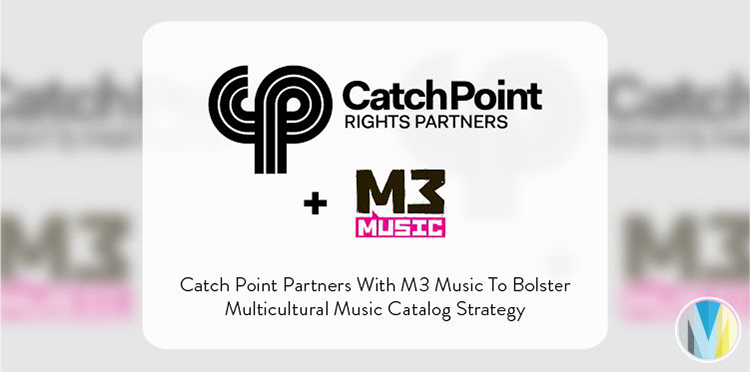 Music rights acquisition firm, Catch Point Rights Partners has formed a strategic partnership with M3 Music, as explores opportunities to bolster their multilingual music catalog. Per the terms of the deal, Columbia-based M3 will work with creators & rightsholders from Colombia, Mexico, Peru, Ecuador, Venezuela, Chile, Argentina and Brazil that are exploring options for financing, and advise the firm on potential acquisition opportunities.
"Catch Point is keenly focused on opportunities to acquire Latin and world repertoire as part of our overall catalog strategy," said Catch Point Co-Founder & Partner, Richard Conlon. "We are happy to be working with Cami and her team at M3. This relationship provides us with both creative guidance and A&R professionals on the ground across Latin America with deep relationships with independent songwriters, artists, labels and music publishers."
Click here to read more from Music Business Worldwide.