Music Biz Member Catch Point Is Hiring — Royalties Manager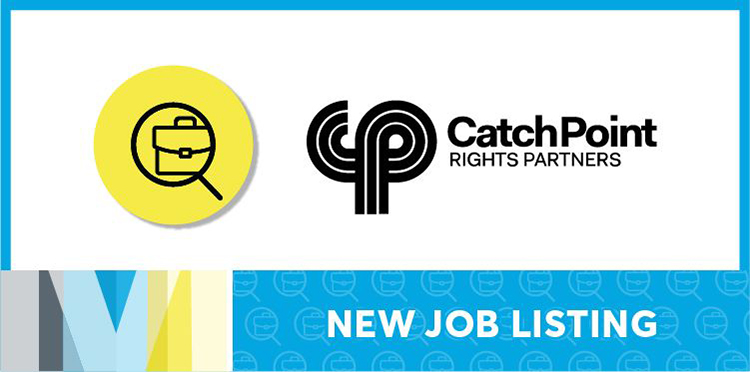 Music rights and royalties investment firm, Catch Point is hiring a Royalties Manager. This position manages the company's music royalty administration, revenue assurance and analysis functions, working both across the team and with outside administrators. This role is also responsible for onboarding new assets and tracking, analyzing, and processing music publishing and sound recording royalties from multiple sources. Professionals experienced in sound recording and/or publishing administration are encouraged to apply. Ideally, the role will be based in New York City; however, strong candidates may be given the opportunity to work remotely.
Click here to learn more and to apply.