Music Biz Member Catch Point Investment Names Ian Willick Investment Associate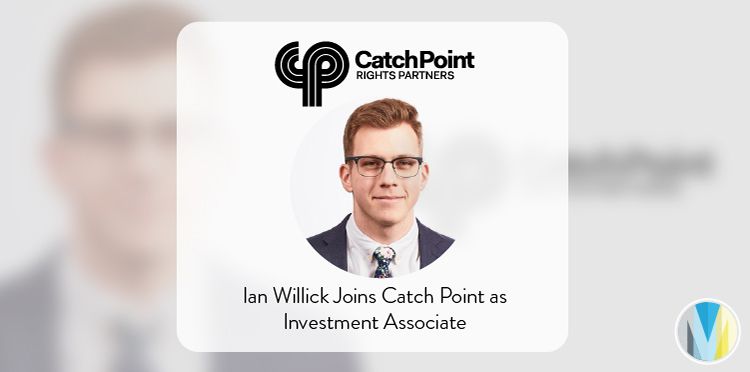 Catch Point Investment has appointed Ian Willick as the company's new Investment Associate. In his new role, he will work on analysis & planning for both Catch Point's existing music rights portfolio and new potential catalog acquisitions. Prior to joining the company, he was the Manager, Investments and M&A at BMG Rights Management.
Click here to read the announcement via LinkedIn.