Music Biz Member Catch Point Appoints Corey Sorrento as Investment Associate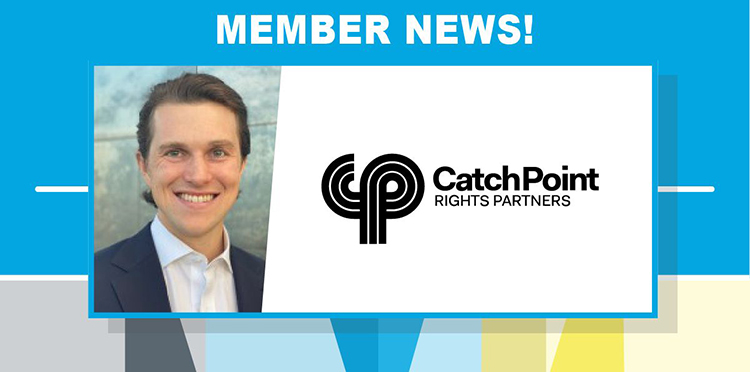 Catch Point Rights Partners has announced the appointment of Corey Sorrento as an Investment Associate at the firm. In his new role, he will focus on valuation and due diligence of prospective catalog acquisitions, as well as financial planning and analysis for Catch Point's expanding portfolio of music rights investments. Sorrento joins Catch Point from media investment banking firm Shot Tower Capital, where he worked on numerous high-profile music industry acquisitions over the past five years. He will report to the Catch Point Co-Founders and Partners Richard Conlon, Patrick Riordan and PJ Miklus.
"We are delighted that Corey has agreed to join Catch Point," said Conlon of the appointment. "His unique background spans dozens of M&A and valuation engagements on the buy and sell-sides of the music publishing and sound recording acquisitions space. His experience and skill set perfectly complement Catch Point's business model of combining music royalty expertise, proprietary research and analysis, and alternative asset investment capabilities."
Click here to learn more about Catch Point and meet the team.