Music Biz Member Capitol Music Group Revives Tamla Records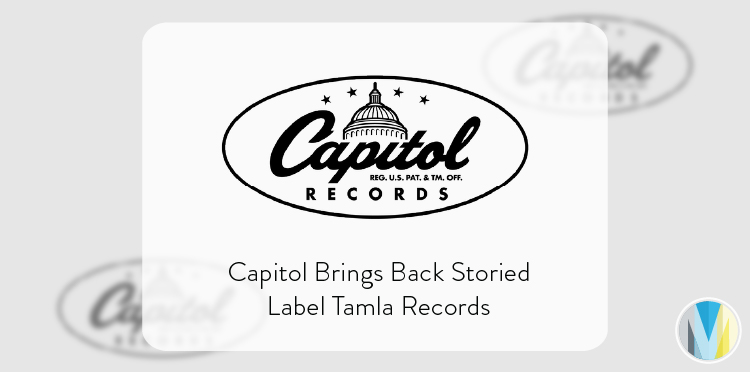 Capitol Music Group and Capitol Christian Music Group (Capitol CMG) has relaunched Motown Records' precursor label, Tamla Records as a mainstream imprint focusing on positive R&B and Hip-Hop music. The partnership marked its revival with the signing of Quality Control's longtime mix engineer and collaborator, Thomas "Tillie" Mann, who has worked with artists including Lil Baby, Lil Yachty, Drake and Migos. Tamla Records and its roster will be supervised by EJ Gaines, SVP, Marketing at Capitol CMG.
"The relaunch of Tamla broadens our company's commitment to Hip-Hop and R&B music, as well as to the artists, label partners and creative executives who have joined Capitol Music Group over the past 18 months," said Michelle Jubelirer, CMG Chair & CEO. "The artists EJ and his team will bring to Tamla will complement the incredible talent across our label group and will have everyone's support throughout the wider company."
Click here to read more from Billboard.