Music Biz Member Capitol Music Group Names Mike Sherwood EVP of Global Commercial Marketing & Strategy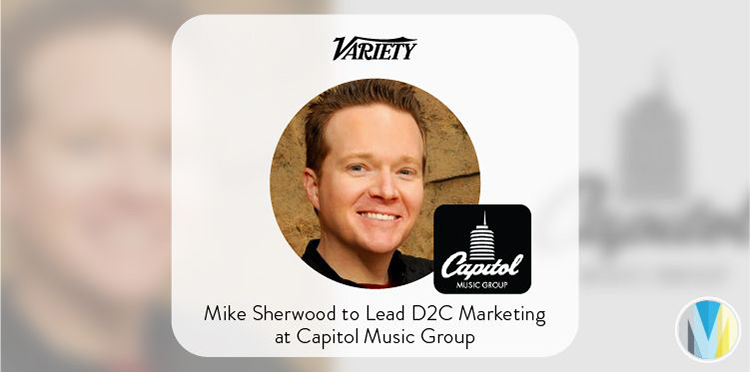 Capitol Music Group has tapped Mike Sherwood to join the company as its EVP of global Commercial Marketing and Strategy. In this new role, he will take the helm of CMG's commercial and D2C marketing strategies, interact with the company's digital & physical partners for new releases, and assist Universal Music Enterprises on catalog releases. Sherwood joins Capitol after a long stint with Warner Records, where as SVP of Streaming & Revenue he played a major role in breaking artists including Dua Lipa, Mac Miller and Bebe Rexha, as well as worked on projects by Jason Derulo, Green Day andMichael Bublé, among others.
Click here to read about this personnel announcement and more from Variety.