Music Biz Member Capitol Music Group Hosts Inaugural 'Capitol Royale' Creativity and Innovation Marathon In Los Angeles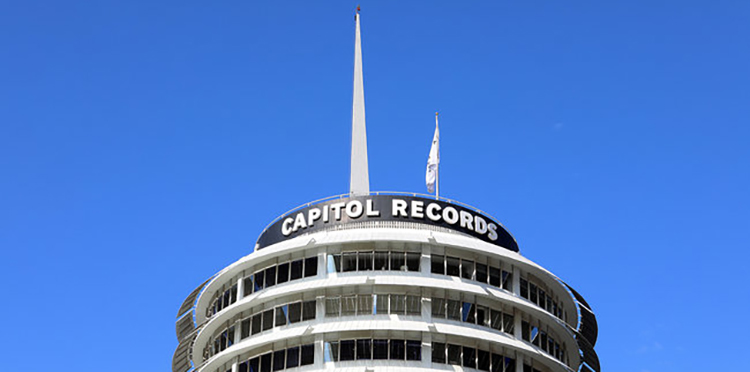 In the wake of technology changing the landscape of the music industry, companies are shifting their energy towards more cutting-edge and forward-thinking methods of doing business. Enter Capitol Royale: Capitol Music Group's two-day creativity and innovation marathon (Dec 1-2) at its headquarters in Hollywood, CA.
In the company's continued investment in the music and tech space, its Capitol360 hub helped conceive and nurture an idea for Capitol to be one of the first major record labels to host a hackathon and center the challenge around a bevy of panels, performances, exhibitions and more.
Click here to read more.