Music Biz Member Byta Launches Smart Attachments Linking Feature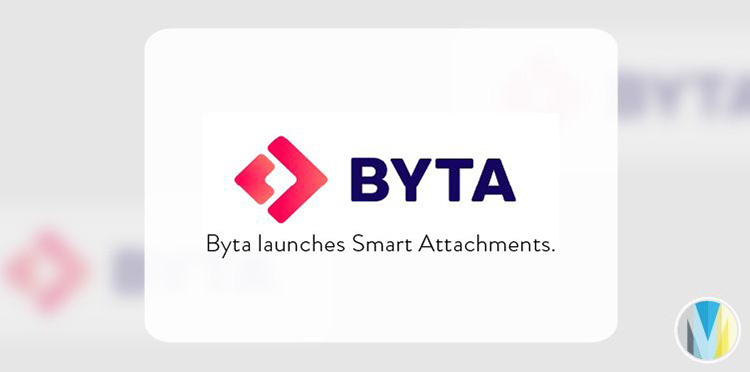 Audio sharing platform, Byta has announced the launch of its new Smart Attachments feature, allowing users to send audio files along with additional recognized third-party links to provide additional context for an artist's music. Among the approved links that can be shared are Spotify Artist profiles, SoundCloud links, and Dropbox or Google Drive folders. Smart Attachments send in tandem with the audio files they are linked to, and show third-party logos alongside the message sent.
"Sharing music often requires giving recipients as much context as possible to encourage discovery and to connect with newer artists and creators," said Byta founder, Marc Brown. "Smart Attachments help build that narrative."
Click here to read more from Byta's blog.