Music Biz Member BuzzAngle Music Partners With Penske Media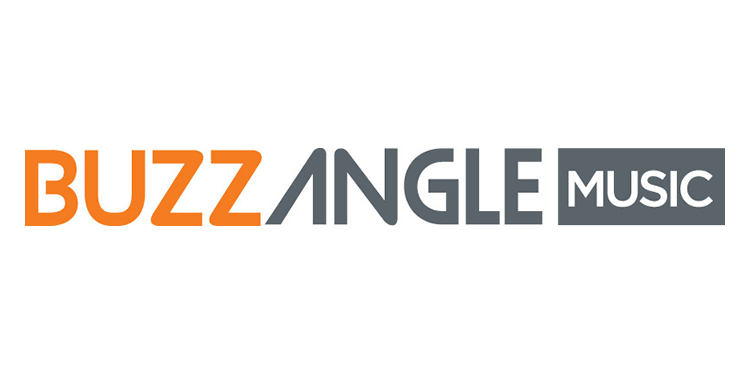 Last week, Penske Media Corporation announced its investment in BuzzAngle Music, an innovative music analytics service. BuzzAngle, a Music Business Association member since its inception in 2013 and a presenting sponsor of the Music Biz conference for several years, has transformed the method of analyzing music consumption and associated trends. The service combines daily sales, streaming and airplay of albums, songs and artists.
To increase awareness and usage of the BuzzAngle charts, Penske Media aspires for some of its leading brands, including Rolling Stone and Variety, to utilize the services as well as develop custom charts to accompany their content. The investment also equips BuzzAngle with greater financial capital, further enabling the company to grow.
"We're thrilled to announce our investment in BuzzAngle, and partnership with Jim and the team," said Jay Penske, the founder, Chairman and CEO of PMC. "BuzzAngle has already accomplished many milestones — but as part of this new alliance, we will jointly push even more aggressively to make the charts an essential and central part of music, media and the entertainment industry."
Music consumption is traditionally determined via algorithms measuring streaming and sales, but the process is becoming increasingly complex. BuzzAngle Music offers tools that arranges pertinent data that the music industry needs to solve this issue, such as providing music companies with access to instant data and the ability to analyze countless metrics.
BuzzAngle provides users with numerous categorizing options, including daily album and song sales, streaming activity, and radio airplay, and can be further segmented by each individual market. In total, BuzzAngle is able to create more than 10 trillion combinations of personalized reports for albums, songs, artists, labels and distributors.
"Penske Media is the perfect partner to help BuzzAngle fulfill the goals we set out to achieve at our founding," said Lidestri. "The needed funding will accelerate product development and the reach of Variety and Rolling Stone will provide an unparalleled ability to bring charts and data analysis both to the music industry and to music fans worldwide."
Click here to read more in Rolling Stone.