Music Biz Member Brian Penick Launches Music Industry Careers Marketplace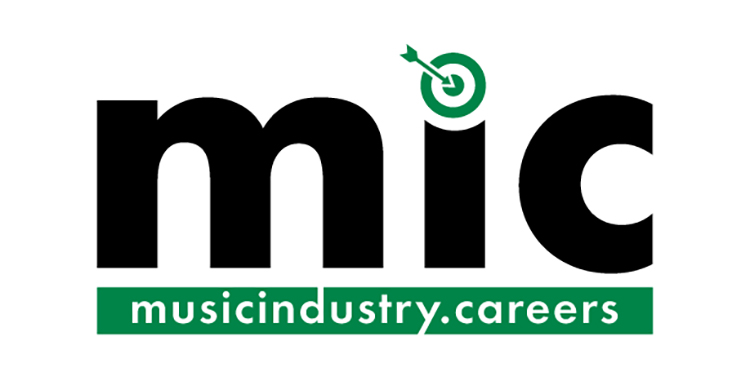 Brian Penick, Music Biz member and co-founder of Legacy Entertainment Ventures, has launched industry Music Industry Careers, a marketplace which hosts career opportunities ranging from internships to full-time employment, mentorship & peer collaboration sessions, networking opportunities and more.
Users can sign up, apply for roles and post job listings for free. Premium listings can be added for $10 per post per month — during the launch window, that fee can be waived by using discount code "LaunchGift10" at checkout.
Click here
to check out the Music Industry Careers website.
In addition, users can access Music Industry Career's Education Partner program — including guest lectures from top music industry professionals, branded marketing materials inclusion, and visibility within a national press campaign — now for free.
Click here
for more information.