Music Biz Member BMG Forms Global Alliance With Universal Music Group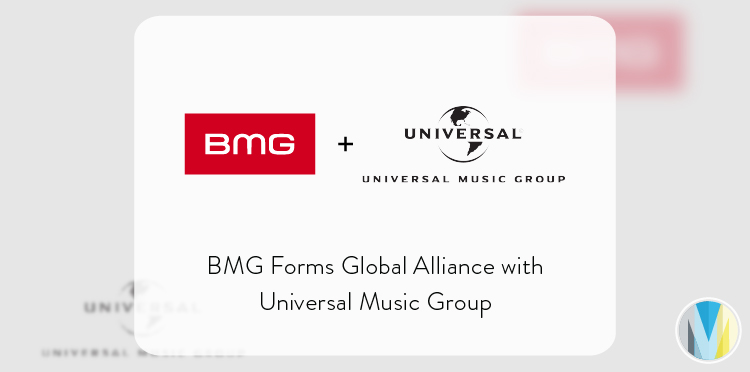 International music company, BMG has formed a global alliance with Universal Music Group to explore a range of collaborating initiatives, providing BMG-signed artists with a number of global opportunities. Per the partnership, BMG's distribution of its physical formats will be moving to UMG's commercial services division. The transition is expected to be completed by the end of 2024.
"Our alliance with UMG is a significant step to further enhance our service to BMG-signed artists," said Thomas Coesfeld, BMG CEO. "We are delighted to partner with UMG, the world leader in music-based entertainment on our thriving physical recorded music business. Their scale, technology and commitment promises to further expand opportunities for BMG-signed artists around the world." 

Click here to read more from Music Week.