Music Biz Member Blokur Launches New License Messenger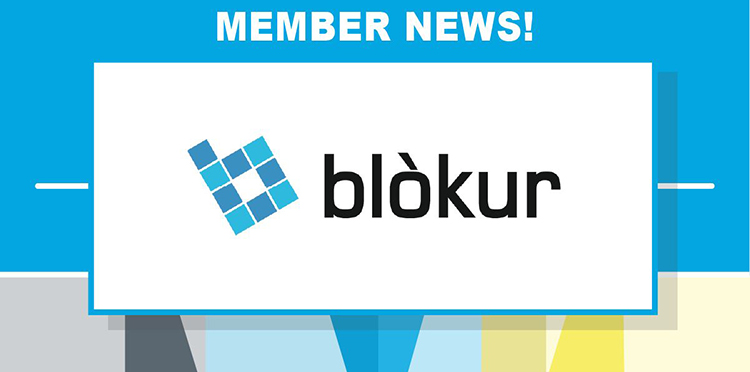 This month, Music Biz member Blokur has unveiled its new License Messenger tool, designed to streamline the process of requesting a music license for music supervisors, content creators, labels and more. With one click, users can submit the details of the project they are working on and the proposed license fee to all relevant stakeholders. This opens a chat dialog between creator and publisher that will allow them to further negotiate the transaction. The License Messenger even calculates the cut of the fee that should be paid to each publisher based on their stake in the song.
You can learn more about the new tool via this Medium blog post.