Music Biz Member Beatdapp Launches New Collaborative Fraud Investigation Tool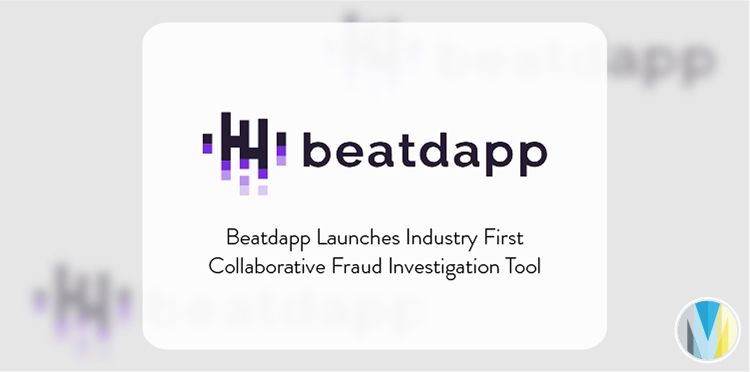 Beatdapp has launched a new collaborative fraud investigation tool, allowing DSPs and music distributors to check for fraudulent streams while confidentiality contributing to cross-platform investigations. Users can access the tool via Beatdapp's website to securely submit information on instances of fraud. This information is then compiled into reports of cross-platform fraud, which DSPs and publishers can request to cross-check suspicious ISRCs across a selection of participating DSPs.   
Click here to read more from Beatdapp's website.