Music Biz Member beatBread Introduces sliceNote Fractional Investing Tool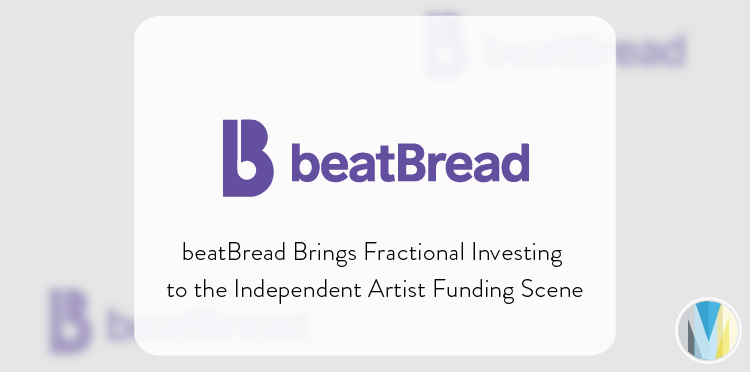 Music funding platform, beatBread has released a new tool named sliceNote that will enable investors to buy a share of the profits made from the platform's funding of independent artists. Once the investor has chosen the artist they want to finance, the new feature will allow them to buy a share of the revenue beatBread collects in exchange for the advance allotted to the artist. Qualifying investors will be able to invest $1,000 or as much as $1 million into the deal.
"sliceNote brings smart capital to the music market, empowering not only independent artists, but also highly skilled music executives, independent labels and music companies who know how to build an artist's career," said Peter Sinclair, beatBread CEO.
Click here to read more from Music Business Worldwide.