Music Biz Member beatBread Establishes Exclusive Investor Network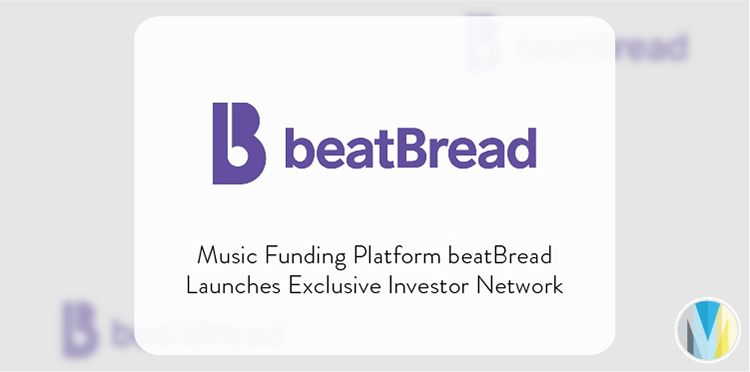 Music funding platform, beatBread has launched an exclusive investor network of music companies and professionals, distributors and what it states as "high-net worth individuals" to add morefunding options for artists to its existing pool of institutional capital. This new feature will also enable artists that have received an offer from beatBread to showcase their tour dates, collaborators, marketing partners, and other initiatives to a range of investors. Those investors can then choose to offer advances on some or all of the royalties associated with the artist's contract. Advances offered through beatBread can range from $1,000 to as much as $2 million. If no combination of funding meets the needs of the artist's, they'll be able to accept the original offer from beatBread or none at all.
"We're a rapidly growing company, and we're making sure that we are funded appropriately to realize our ambition for the business," stated beatBread CEO Peter Sinclair. "Right now we are focused on continuing to build our access to institutional capital, and we're incredibly pleased by what is happening in that space right now."
Click here to read more from Music Business Worldwide.