Music Biz Member Bandlab Supports AI Advocacy Coalition Human Artistry Campaign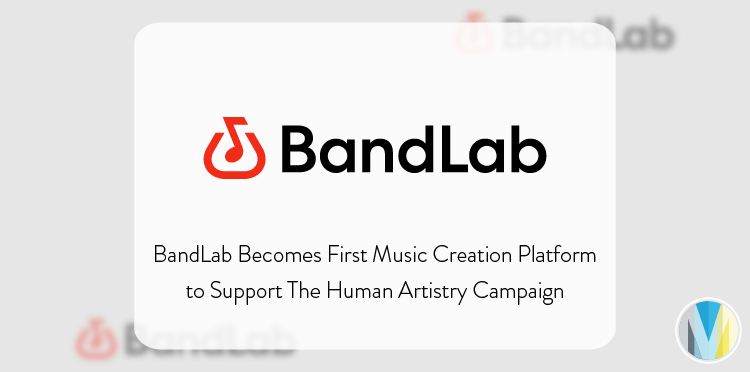 BandLab has announced its support of the ethical AI coalition, The Human Artistry Campaign, making the company the first music creation platform to openly support the campaign. BandLab's CEO & Co-founder, Meng Ru Kuok, discussed the importance of ethical AI training and development during his "Augmenting the Artist: How AI is Redefining Music Creation and Innovation" presentation at this year's Ai4 conference in Las Vegas.
"By becoming the first music creation platform to support the Human Artistry Campaign, we emphasize our commitment to ethical AI practices and ensuring that technology enriches the music industry and empowers new creators rather than making new barriers for them," said Kuok. "BandLab is excited to be at the forefront of this movement. Together, we can all forge a future where AI empowers musicians without compromising the essence of human artistry."

Click here to read more from Billboard.