Music Biz Member Bandcamp to Waive Revenue Share Friday, March 20 Amidst COVID-19 Crisis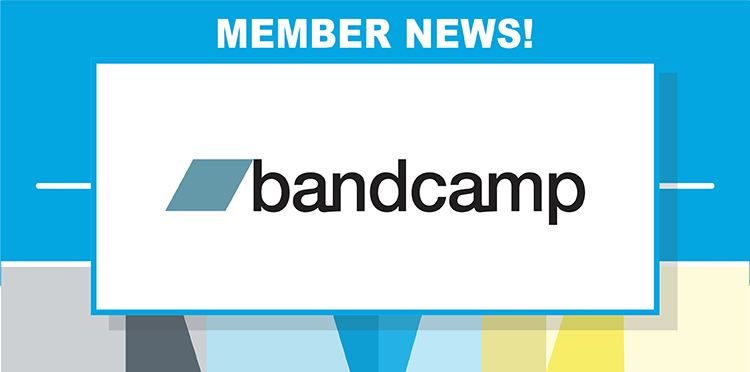 This week, Music Biz member Bandcamp announced that throughout Friday, March 20 (until midnight PST), the company will forgo collecting revenue on items sold through its storefronts as a show of financial support for artists around the globe who are being impacted by the ongoing COVID-19 health crisis.
"For many artists, a single day of boosted sales can mean the difference between being able to pay rent or not," said Bandcamp Co-Founder and CEO Ethan Diamond. "It may sound simple, but the best way to help artists is with your direct financial support, and we hope you'll join us on Friday and through the coming months as we work to support artists in this challenging time."
You can read the full statement from Diamond here.