Music Biz Member Bandcamp Launches New Livestream Platform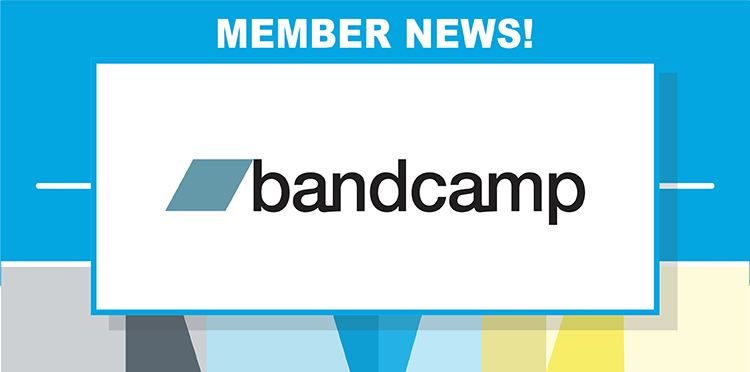 Bandcamp has debuted Bandcamp Live, a new ticketed livestream platform which gives artists the tools to easily host live performances, as well as sell merch to their fans. Since the platform is built right into the Bandcamp ecosystem, it is easy for artists to notify their followers of an upcoming live show and for fans to pay for tickets with their saved credit card information. A chat function also allows artists and their moderators to talk directly to fans during the show, and merch purchases are showcased in the chat to help drive additional purchases. Bandcamp also shared their transparent pricing structure for using the service; the company will a collect 10% fee for each livestream performance, which they will waive from now until March 31, 2021.
Click here to learn more from Bandcamp's blog.