Music Biz Member Bandcamp Launches Listening Party Feature For Online Listening Events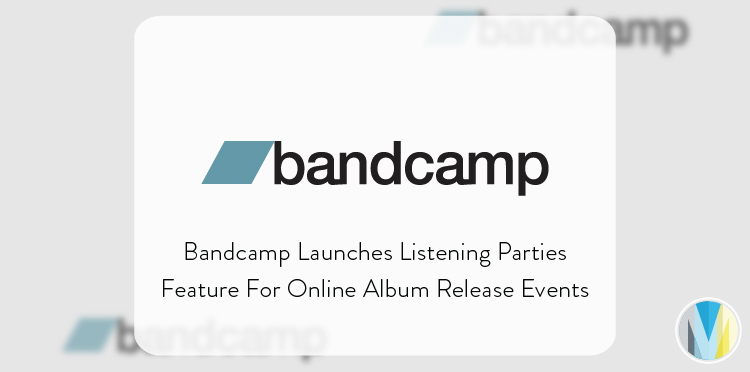 Music distribution platform, Bandcamp has launched Listening Parties, a new feature intended for artists to host online listening events with fans to chat and listen to their latest album together in real time. During the event, fans can ask the artist questions, share reactions, and purchase or pre-order the album in all available formats. Artists can host a free Listening Party event via Bandcamp's platform for any occasion, from driving album pre-order numbers, celebrating a new album release date, commemorating a classic work on its anniversary and beyond.
Click here to learn more from Bandcamp's website.