Music Biz Member Bandcamp Extends Bandcamp Fridays Program through End of 2020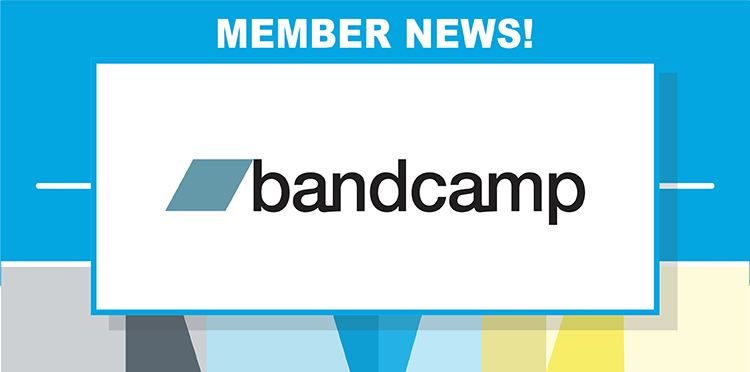 Bandcamp has announced that the company will again waive its revenue share on the first Friday of each month through the rest of 2020, so 100% of proceeds will directly support its partner artists and labels during the COVID-19 crisis. The program first began back in March, and Bandcamp reports that music fans have given more than $20 million to artists and labels across the four previous Bandcamp Friday events.
The next Bandcamp Friday event will take place for 24 hours on Friday, September 5. The company has also established isitbandcampfriday.com, a landing page which helps music fans track when the next sale will begin in their time zone.
Click here to read more from Bandcamp's blog.