Music Biz Member Audius Debuts Direct Artist Payments Feature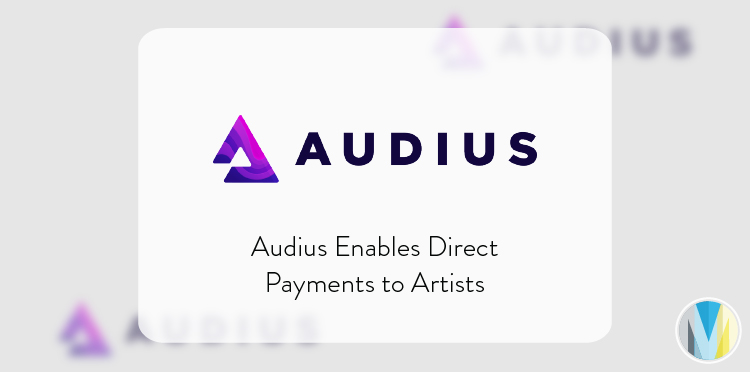 Blockchain-based streaming platform, Audius has added a direct payments feature to the beta version of its music marketplace, which will allow users to pay their favorite artists for content they list on the marketplace. Over 40 acts including RAC, Matt Ox, and Cheat Codes will participate in the beta program, allowing artists to set prices for fans to stream unreleased music or download stems. Fans will also be able to pay artists more than the listed price if they're excited about an artist's offerings. Audius is planning a wide rollout of the new feature in the first quarter of 2024.
"We were a marketplace for engagement and attention," said Roneil Rumburg, Co-founder & CEO of Audius. "But talk to any artists — what's top of mind for them is, 'How am I going to pay rent next month?' This feature allows them to make the following they have a financial asset. There's a structure to monetize via Audius now rather than just building a fan base."

Click here to read more from Billboard.