Music Biz Member Audible Reality Launches New Immersive Audio App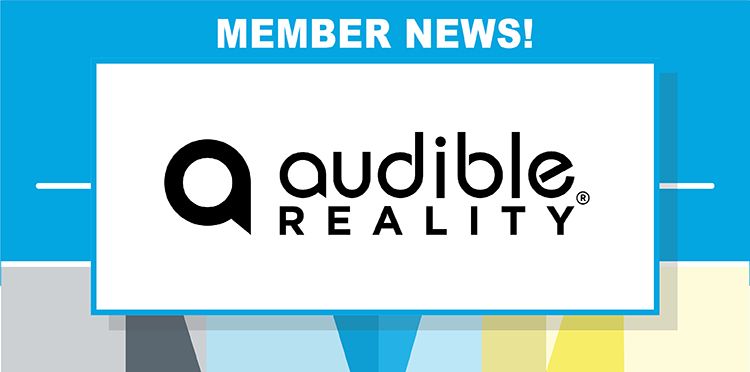 This week, Audible Reality has launched a groundbreaking new audio listening app that allows users to access unique immersive mastering variations on their favorite songs. The key innovation is Audible Reality's "Vibes" feature, which acts like a filter set for music, using 3D audio technology to fully immerse the listener. A Pro plug-in is available for artists to create their own "Vibes" mastering mix, which can then be shared on their personal artist page right in the app. In addition, the app uses AI tech to create a "Smart Vibe" mix based on the user's personal listening habits.
Click here to learn more from Audible Reality's official press release.