Music Biz Member Atlantic Records Promotes Kevin Holiday to EVP of Black Music Promotion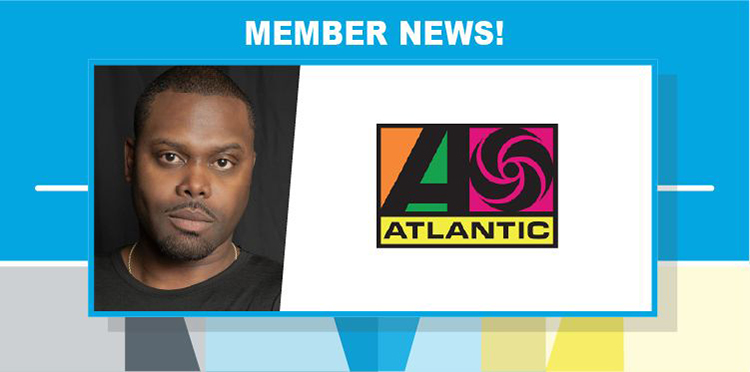 Kevin Holiday has been named Atlantic Record's EVP of Black Music Promotion. Based in Atlantic's New York headquarters, he will both oversee campaigns & strategies for Atlantic's Black Music radio promotion and lead the label's national & regional Black Music promotional team. Holiday first joined Atlantic in 2004, and most recently served as the company's SVP of Urban Promotion.
"From day one, [Kevin has] been a passionate advocate for our artists, who love him and his relentless devotion to their music and their long-term careers," said Atlantic Chairman & COO, Julie Greenwald. "Kevin's played a pivotal role in taking our prominence in Black Music to new heights, and I'm thrilled to be able to announce this richly deserved promotion for one of our own."
Click here to learn more from Music Business Worldwide.