Music Biz Member Apple Music Launches Lossless & Spatial Audio, Record Label Pages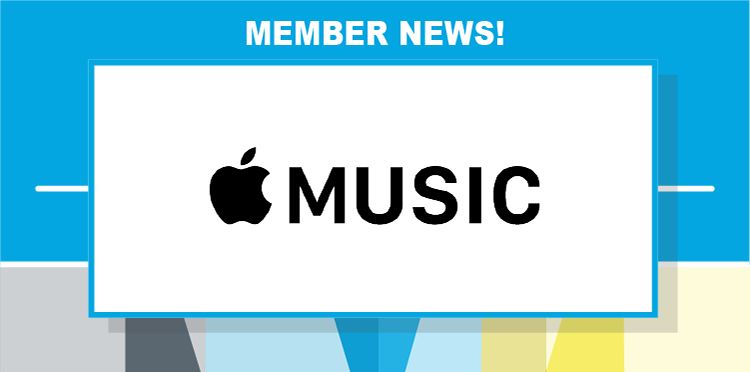 This month, Apple Music launched new streaming options for hi-res music fans: Lossless Audio that offers access to studio-quality tracks, and Spatial Audio for immersive listening experiences with supported equipment, both included at no additional costs to subscribers of the service. In addition to these new formats, the company also soft-launched dedicated pages for record labels. These pages mirror those of individual artists and offer info on a label's biggest hit records, newest releases and a bio on a label's history and influences.
"In a way, this is an opportunity for us to reestablish the concept of a label as something more than just a bank," said Apple Music's Global Creative Director and Apple Music 1 DJ, Zane Lowe. "To look at the label system again as more than just a distribution model or an investment model, but actually as a place where music, art and culture is fostered in a really deliberate and very thoughtful way."
Click here to read more fromMac Daily News.