Music Biz Member Apple Music Launches "Behind The Songs" Portal, Shining Spotlight on Songwriters, Producers & More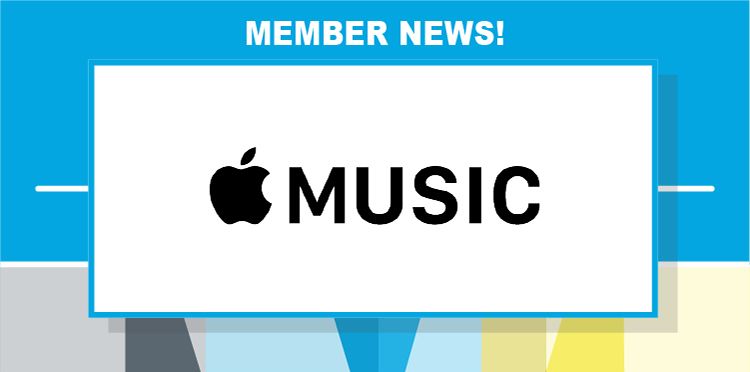 Apple Music has launched "Behind the Songs," a new portal dedicated to highlighting songwriters, producers, session musicians and the songs they have contributed to via the platform's key playlist brands. The portal also allows songwriters and publishers to participate in regularly updated editorial features & promotions with Apple Music and its subscribers. This new offering also houses episodes of the platform's radio show Deep Hidden Meaning, hosted by Nile Rodgers and featuring monthly interviews with songwriters about their careers and notable works.
Click here to read more from MusicBusinessWorldwide.