Music Biz Member Apple Music Debuts New Voice Plan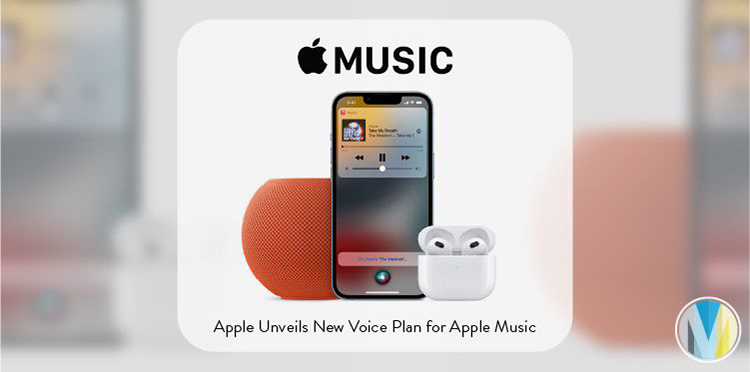 Music streaming service, Apple Music will debut a new subscription based around Apple's Siri voice assistant. For $5 a month, users can access their favorite music and curated playlists solely via Siri. This launch comes after Apple built up its Siri integrations with its streaming service, allowing users to request music any playlists by a variety of moods they elicit or activities they compliment, such as hiking, cooking or relaxing.
The Apple Music Voice Plan will be available later in Fall 2021 in 17 countries including the U.S., U.K., Canada, China, Germany, France and Australia. Click here to read more from Billboard.