Music Biz Member Apple Music Creates New Process To ID & Pay Rightsholders For Songs Used in DJ Mixes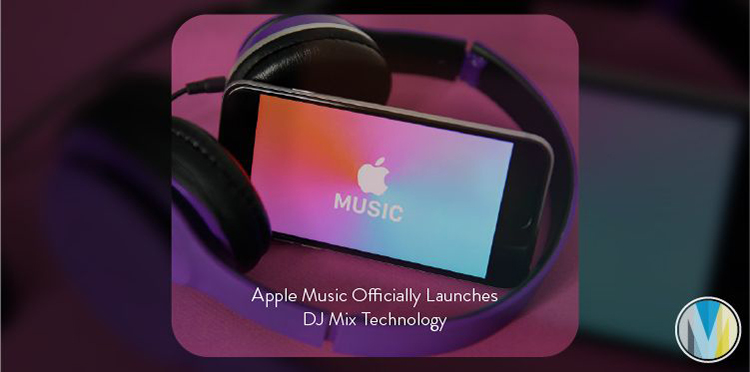 Apple Music is using Shazam's music recognition technology to power a new process of identifying songs used in DJ mixes, in order to directly compensate song rightsholders, DJs and mix suppliers. Additionally, Apple Music has reserved funds to pay DJs and mix suppliers quarterly royalties based on the percentage of streams they accrue out of the total streams all mixes accrue on the service.
"For a lot of dance music and DJs who make music, the music never really found it to streaming services because there just wasn't a great process for how labels could clear the music that's in a DJ mix, because the labels or the distributors didn't know what was in the mix," said Apple Music and Beats Vice President, Oliver Schusser.
Apple Music currently has nearly 1,200 mixes available, amassing over 300 million streams to date. The platform's catalog includes mixes from Belgium's Tomorrowland music festival, London's independent music platform Boiler Room, French livestreaming platform Cercle, and DJs selected for commissioned projects.
Click here to read the full article from Billboard.