Music Biz Member Apple Music Classical Partners with Salzburg Festival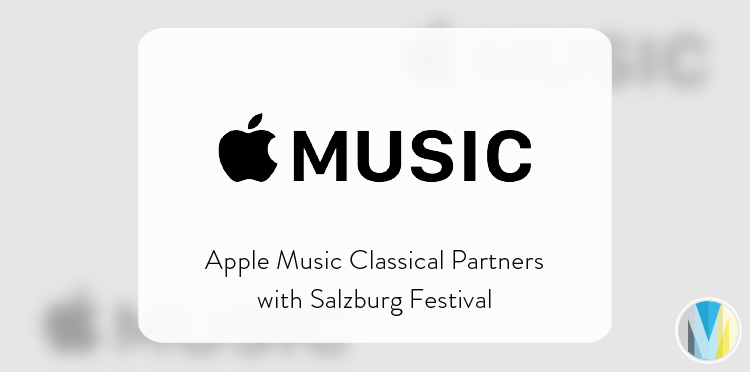 Classical music streaming app, Apple Music Classical has struck a new deal with the Salzburg Festival to provide the app's subscribers with quality exclusive audio recordings from the festival, Spatial Audio remastered recordings from previous festivals and an exclusive playlist created by the festival organization. All content from the festival is produced with Unitel and ORF and distributed by Platoon.
"The Salzburg Festival, with its more than 100-year history, is very pleased to be able to present its unique lineup of incredible productions, opera, concerts, recitals, and chamber music on the newly created Apple Music Classical," said the Salzburg Festival
Click here to read more from Digital Music News.