Music Biz Member Amuse Launches New Music Insights Service To Empower Artists With In-Depth Data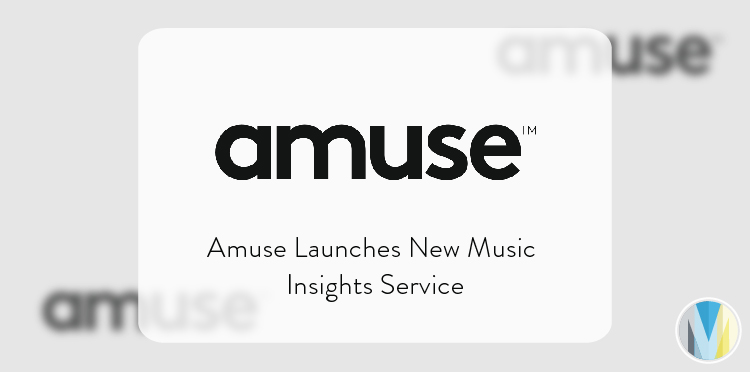 Global music company, Amuse has announced the launch of its new Music Insights service that provides artists with an in-depth review on the performance of their music on streaming services and user-generated content platforms. From the Amuse app, artists can easily check their stats including the number of views, likes, and shares they've accumulated, as well as which videos and playlists they've been featured on. The service also allows users to track how their fans are interacting with their music and what platforms they're coming from. Amuse provides these insights to help artists build a strong overall strategy, measure their performance between major DSPs and to compare streams on all tracks & releases.
"Amuse exists to provide the best resources to Artists and their teams," said Roshi Motman, CEO of Amuse. "The challenges for Artists are many and varied, and we're continually developing tools to enable them to build campaigns and businesses, providing consistent support and expertise."
Click here to read more from Amuse's press release.