Music Biz Member Amazon Music Begins Integrating In-App Music Product Sales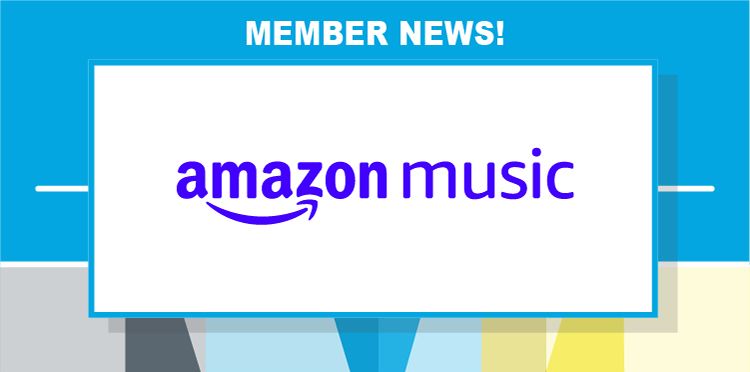 Earlier this month, Amazon Music rolled out its first in-app purchasing options for Amazon Prime-eligible artist merch, vinyls and more, allowing music fans to purchase curated music products from their favorite artists without having to leave their music app. The rollout includes merch offerings featured on the pages of hit artists including Billie Eilish, King Princess, Lady Gaga and Gucci Mane, with future collaborations including exclusive merch items on the way from Selena Gomez, Metallica, Gwen Stefani, Queen, Pentatonix and more.
Click here to read more from Music Business Worldwide.