Music Biz Member Amazon Music Announces DJ Mode On-Demand Listening Experience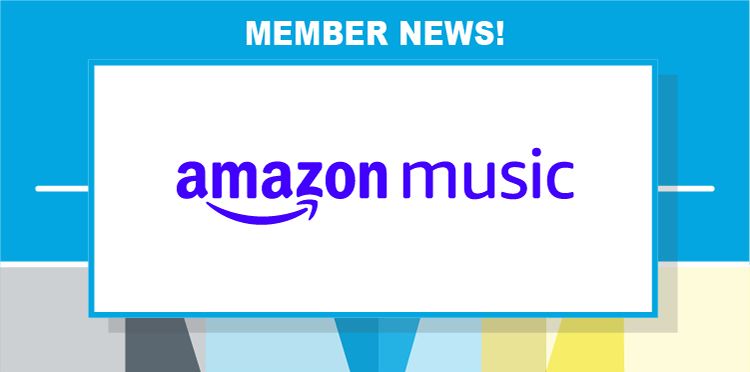 Amazon Music has debuted a new on-demand listening experience called DJ Mode, a unique new way for fans to enjoy their favorite music by combining the convenience and catalog access of music streaming with the personalty of DJ-hosted radio shows. At launch, DJ Mode is accessible across three of Amazon Music's top stations: Rap Rotation, Country Heat, and All Hits, with more to follow. Each station includes song selection and sequencing personalized to a listener's taste, as well as commentary and storytelling that changes as new music is released.
Additionally, Amazon is partnering with Billie Eilish for The Billie Eilish Takeover, the first artist-led DJ Mode station. Fans will be able to listen to the global superstar share her inspirations and influences, alongside her favorite music and behind-the-scenes stories.
"We're continuing to revolutionize how listeners experience music, and with DJ Mode we're combining the best of streaming and traditional radio," said Amazon Music Vice President, Steve Boom. "With DJ Mode, fans can stream music selected just for them, while enjoying the personality of DJ-hosted radio. We're also delighted that Billie Eilish is behind our first-ever artist-led DJ Mode experience, which gives fans access to her musical tastes and storytelling, hosted by one of the most innovative artists in the world."
Click here to learn more from Business Wire.