Music Biz Member Amazon Launches Monthly Vinyl Subscription Service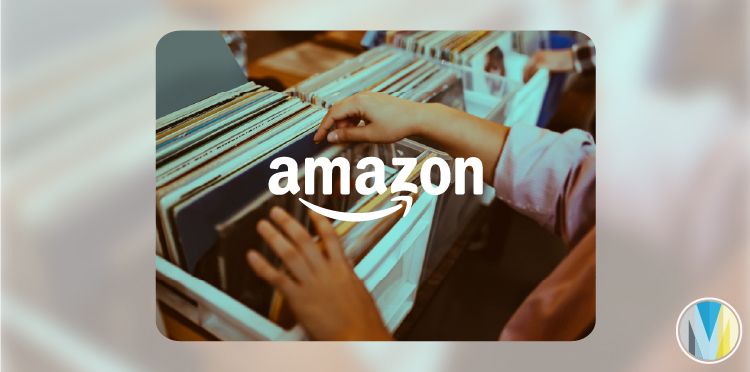 Amazon has begun rolling out its new "Vinyl of the Month Club: The Golden Era" program, delivering subscribers one classic vinyl record from the sixties or seventies every month. The service costs $24.99 per month, and new or unused records can be returned at no additional cost. The first selection of records hails from artists including Pink Floyd, Aretha Franklin, ABBA, Miles Davis, Led Zeppelin and Fleetwood Mac. Subscribers can also preview which album will be featured next, and can skip receiving that month's record before it ships.
Click here to learn more from WROR.com.