Music Biz Member Amazon Announces Return Of Amazon Music Live Series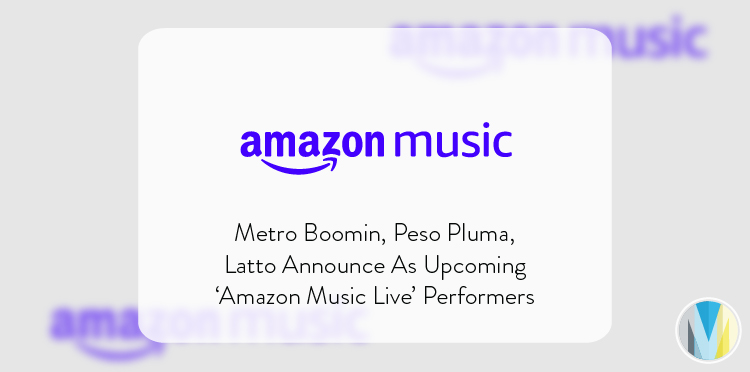 Amazon Prime Video has announced the return of its Amazon Music Live, a weekly concert series hosted by GRAMMY Award-winning rapper, 2 Chainz. During the month of October, artists including Metro Broomin, Peso Pluma, Latto and Lil Durk will perform live from Los Angeles every Thursday night at 9 PM PDT. The new season will also feature live American Sign Language performance interpretations by Deaf and hard-of-hearing interpreters. This feature will be available during the broadcast and on-demand for all upcoming Amazon Music Live Broadcasts on Prime Video. 

Click here to read more from Digital Music News.