Music Biz Member 7digital Appoints New CEO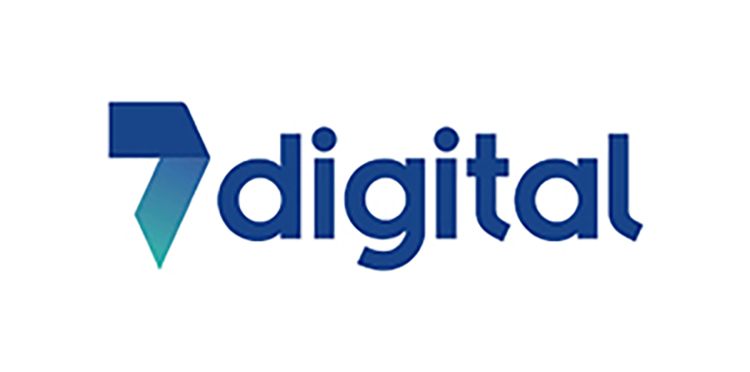 This week, Music Biz member and B2B digital music platform, 7digital has announced the appointment of John Aalbers as the company's new CEO, set to take the helm April 1. Aalbers has extensive experience in building early and mid-stage technology companies.
"We now welcome John Aalbers to the role of CEO," said 7digital Chair Don Cruickshank. "His career is distinguished with success in a number of not-dissimilar challenges to those facing 7digital, all based on sector focussed software and platform services."
Aalbers will succeed outgoing CEO Simon Cole, who has led the company since its creation from the reverse merger with UBC Media in 2014. Click here to read more about the appointment from Music Business Worldwide.