Music Biz Hall of Fame Inductee Hitsville U.S.A. to Be Featured in New Showtime Documentary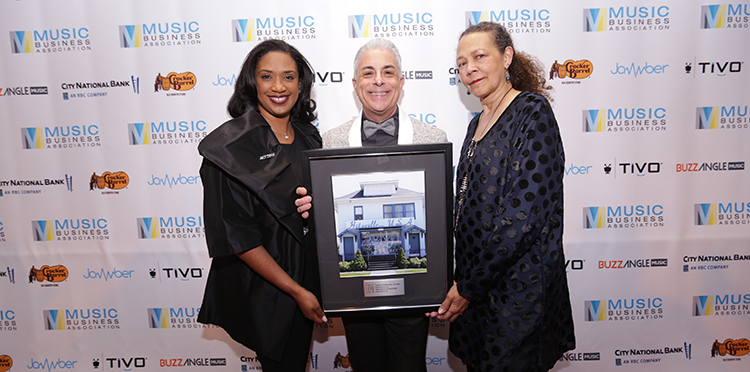 Showtime has announced a new documentary focused on the legendary Hitsville U.S.A., the birthplace of Motown Records in Detroit, which premieres Saturday, August 24th. Hitsville: The Making of Motown is the first documentary to include participation from legendary Motown Records founder Berry Gordy, and will dive into the label's impact on popular music from its founding in 1958 until its move to Los Angeles in the 1970s. The original Hitsville U.S.A. space is now home to the Motown Museum, which allows visitors from around the world to relive the place where Smokey Robinson & The Miracles, Diana Ross & The Supremes, Stevie Wonder, Marvin Gaye, The Temptations, and The Jackson 5 all began their careers.
Click here to read more about the documentary from Rolling Stone.
Hitsville U.S.A. was one of the first five music industry landmarks inducted into the Music Business Hall of Fame during the Awards & Hall of Fame Dinner program at this past May's Annual Music Biz Conference. For more about the Music Business Hall of Fame, visit our Hall of Fame page.