Music Biz Class of 2019 Scholarship Applications Are Now Open!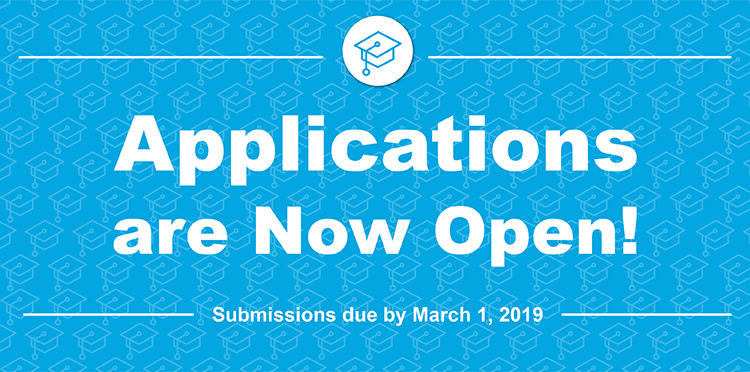 Since its inception in 1966, the Music Business Association Scholarship Foundation has provided over $9 million in financial assistance to members and their families thanks to the generous help of our industry donors. The Foundation is proud to continue offering this valuable member benefit, as we announce that applications for the Music Biz Class of 2019 are now open!
To take advantage of this opportunity, the applicant or the applicant's parent or spouse must be employed by a Music Biz member company. Students who are currently enrolled in a music industry program at a Music Biz Academic Partnership college or university are also eligible to apply.
The competition is open to incoming college freshmen as well as undergraduates who will attend college full-time for the 2019-2020 academic year. The student must show evidence of financial need, academic excellence and potential for success at the college level.
The deadline for receiving completed applications is Friday, March 1, 2019.