Music Biz Celebrates #SpiritDay & Takes A Stand Against LGBTQ Bullying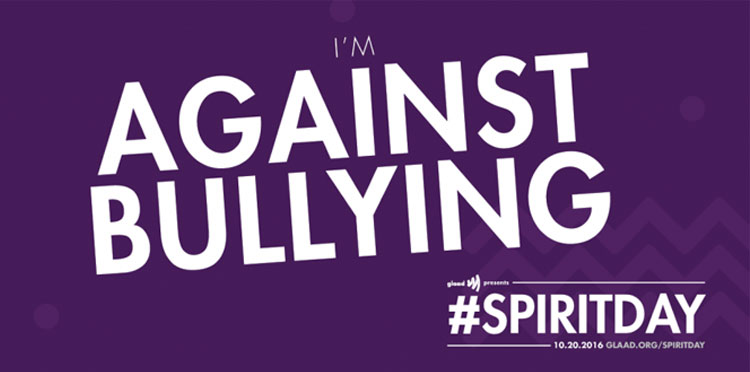 Music Biz is proud to take a stand against LGBTQ bullying and celebrate #SpiritDay with GLAAD! We encourage all members and friends to do the same by turning your socials and/or website purple.
Click here for more info on how to take the pledge.