Music Biz Announces Fall Webinar Series Lineup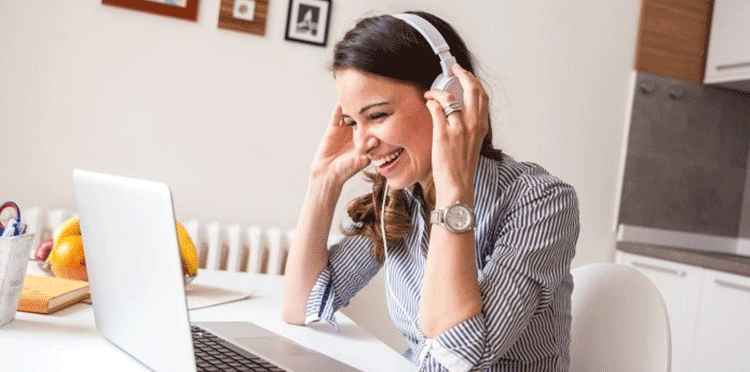 The Music Business Association is back with its Common Ground Webinar Series to showcase new products and services, give members important Association updates, and present the newest market and consumer intelligence from our trusted research partners.
Registration is FREE for members and just $29 for non-members.
September 17, 2-3 PM EST
Really Listening: Using Social Behavior In Market Research
presented by Feedback
How much do you truly understand the population you're trying to engage? And how much of social media do you leave up to dashboards to interpret? More than just online chatter on Twitter, targeted research into your population – everywhere they are, from message boards to forums – can yield surprising and valuable insights about your audiences that can inform many strategies and tactics (from direct mail to social engagement). In this era of information overload, context is key. This webinar will show you the value of listening first, researching the communities you have, finding the ones you want and the strategies to make those one and the same.