Music Biz and Reeperbahn Festival Host Exclusive Event to Connect International Music Community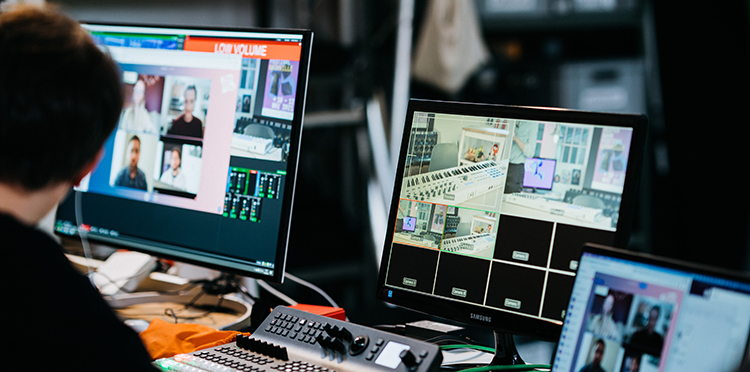 The Music Business Association (Music Biz) and Reeperbahn Festival International joined forces May 10 – 12 to host an exclusive, custom virtual conference designed to foster connections for professionals around the global music industry. Through this partnership, Reeperbahn curated a delegation of executives from the U.K., Germany, Italy, France, Estonia, Switzerland, Hungary, Austria, Netherlands, Denmark, and Norway to engage with a curated group of Music Biz's member companies with a global presence. Reeperbahn Festival International is supported by the Federal Foreign Office of Germany.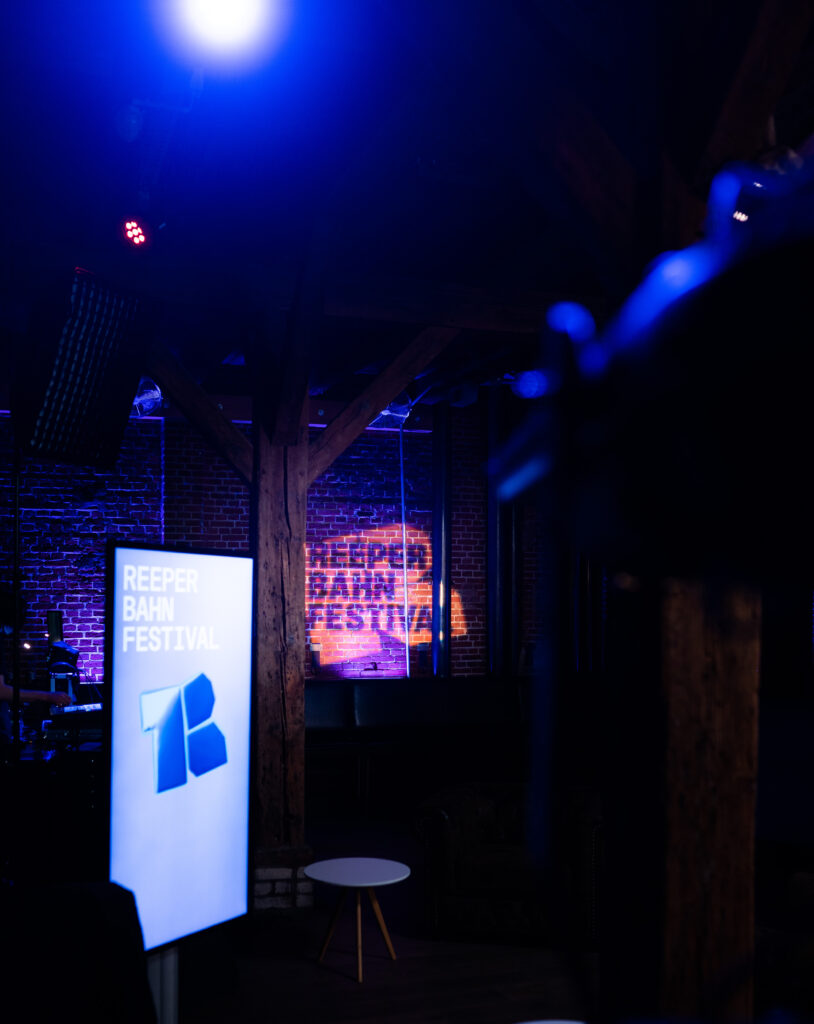 Along with its annual NY:LON Connect Global Music Summit, this event illustrates Music Biz's renewed focus on bringing together members of the worldwide industry community. "Music Biz prides itself on bringing together global decision-makers to create meaningful connections within our business," said Music Biz President Portia Sabin. "We're grateful for our partners at Reeperbahn Festival International for continuing this partnership with us as they expand globally. While we weren't able to meet physically for the past two Music Biz Conferences, the experience Reeperbahn put together built a virtual bridge from Nashville to the rest of the world, which allowed our members to connect in ways they have never before."
"Even under the conditions of these challenging times, we have developed a hybrid concept consisting of face-to-face meetings and online formats, thus building a pandemic-appropriate bridge between Europe and destinations in North America, Africa and Asia, which delegations cannot currently visit," offered RPB CEO Alexander Schulz. "In this way, we provide delegates with an organisational and communicative umbrella along with access to relevant territories of our international network, which the delegates would often struggle to achieve on their own."
The VIP delegates had access to a number of programs throughout the week, including an half-day educational summit on Monday, May 10. The event, kicked off by a keynote interview with Merlin CEO, Jeremy Sirota, explored internationally relevant topics in a slate of panels that included "Independent Music & The Global Market," "Inside The International Creative Process," "How The MLC Works On a Global Scale," and "Digital Marketing Around The World: Shared Tactics From All Over."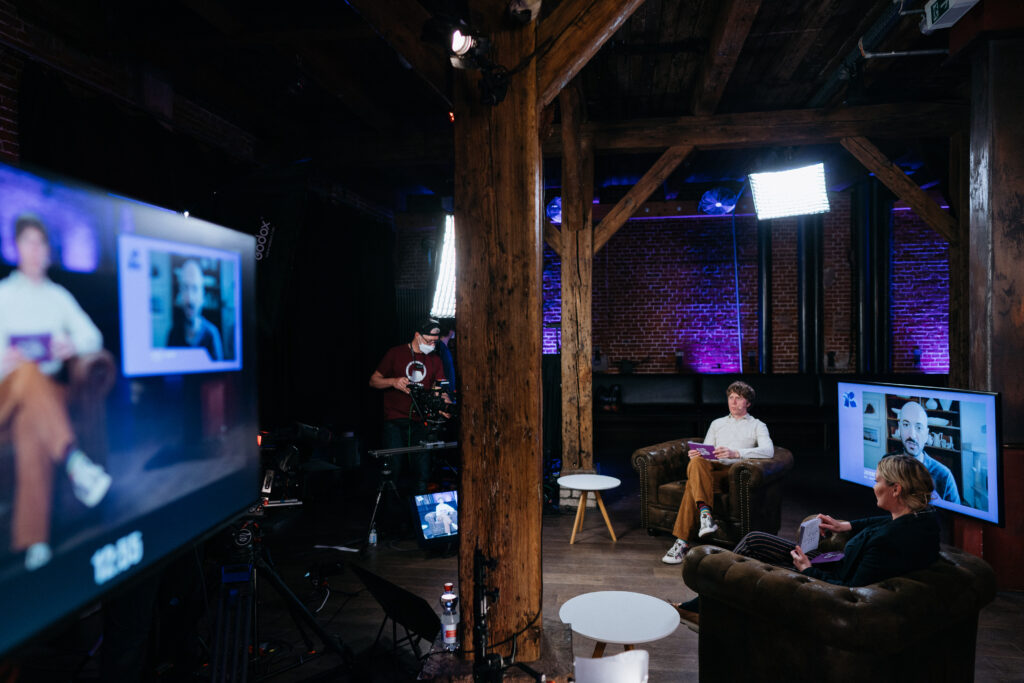 On Tuesday, May 11, the spotlight was shown on the Nashville music community, as international delegates were treated to interactive virtual office visits with three diverse industry teams based in Music City – Songfluencer, The Mechanical Licensing Collective (MLC), and Big Machine Label Group. Each global company met with the European delegates in a private setting to show them how they operate and discuss what unique factors led them to call Nashville their homebase.
To close out the conference on Wednesday, May 12, 40 delegates from the United States met with the 40 delegates from Europe via speed dating-style networking sessions. Approximately half of the participants from the U.S. were Nashville-based, including EMPIRE, Symphonic Distribution, Sorted Noise, Big Yellow Dog, Reel Muzik Werks, Reservoir, Anthem Entertainment, Songfluencer, Muziqueen / Nashville Is Not Just Country Music, Resin8, Curb | Word Entertainment, Prescription Songs, Taylor Guttman Law, ISA+JUDE, Ingrooves Music Group, Spotify, The Orchard, Kobalt, mTheory, and Vydia.
Feedback for the event was largely positive, mainly for its ability to bring together such a diverse selection of industry professionals to share their expertise and connect with one another. "Conferences focusing on strengthening Nashville's bonds with the international market, such as Reeperbahn International, spur growth and opportunity for our creative culture," said Songfluencer's Director of European Operations, Chelsea Kent. Attendees also hailed how the custom-build events platform was able to facilitate a high level of interactivity and networking opportunities that may not have otherwise happened. "Despite the event being 100% online, [the event's] structure and the platform on which it was broadcasted were user-friendly and it was quite easy to interact with the fellow delegation members, as well as ask questions to the speakers in real time," offered Metatron Artist Manager Sara Beretta, who attended the event from Italy.
As for the future of this partnership, the partners will continue facilitating opportunities like these, both hybrid-virtual and in-person, as our industry begins to transition back to face-to-face meetings. "We're looking forward to the next time we can make this happen – which should be in person at Music Biz 2022 in Nashville in May," Sabin said.
All images © Robin Schmiedebach