Music Biz Academic Partner The University Of New Haven Appoints Emily White As Adjunct Professor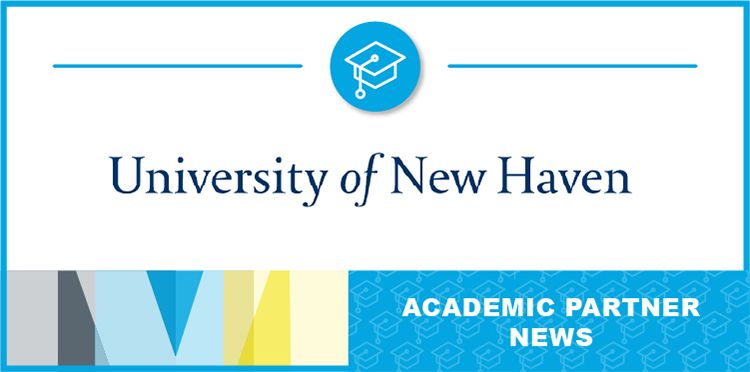 Music industry veteran, Emily White has joined The University of New Haven as an adjunct professor in their music industry program. Beginning in the fall, She will teach an Artist Management course, as well as work to promote mental health & wellbeing for the next generation of industry leaders.
"I want students to have resources and know where to turn, should any of these issues ever arise for them or their friends and colleagues in the industry," said White. "Also, if an artist manager, artist, or any industry professional isn't taking care of themselves, then they're not going to be able to take care of others, create, or put out the best art possible."
Click here to read more from The University of New Haven's website.