Music Biz 2017 Preliminary Program Announced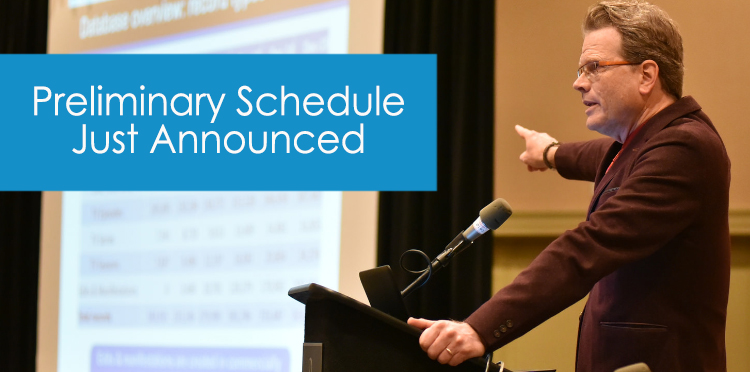 Before you start booking your private meetings for Music Biz 2017, check out the preliminary program schedule just announced today! The four-day conference is packed with professional development opportunities, arenas for networking and celebrations of the people who make this industry great … all of which you'll want to make sure to include in your Music Biz 2017 schedule.
We've extended the Convention by one day, adding focused interactive workshops on Monday, May 15 presented by Apple Music, Pandora, Google/YouTube, Spotify, and more, each sharing the ins and outs of their respective artist data tools. Our Entertainment & Technology Law Conference has been expanded to a full day. The 2nd Annual Industry Jam benefiting our Scholarship Foundation will round out the schedule for Monday. This extra day for private meetings will also afford you the opportunity to experience Music Biz 2017 to its fullest when the program gets into full swing on Tuesday, May 16.
With a diverse program covering everything from crowdfunding to playlisting and recording agreements to licensing content for social, Music Biz 2017 is the singular industry event for the music commerce, content and creative communities to unite, discover and learn. Additional program topics include:
A&R research
Consumer discovery & trends
Direct-to-Fan & e-Commerce
Hi-Res Audio
Investing & Incubation
Live Streaming
Publishing & Songwriter Development
Touring & Ticketing
Video
Vinyl
Virtual Reality
Of course, the Music Biz 2017 schedule would not be complete without the sessions that you ask us to bring back year-after year:
Metadata Summit
Entertainment & Technology Law Conference
Brand & Strategic Partnership Summit
Music Business Educators Meetup
Record Store Day Town Hall
Metadata For Artists
Click here for the full preliminary schedule.