Music Biz 2015 To Be Held in Nashville May 12-14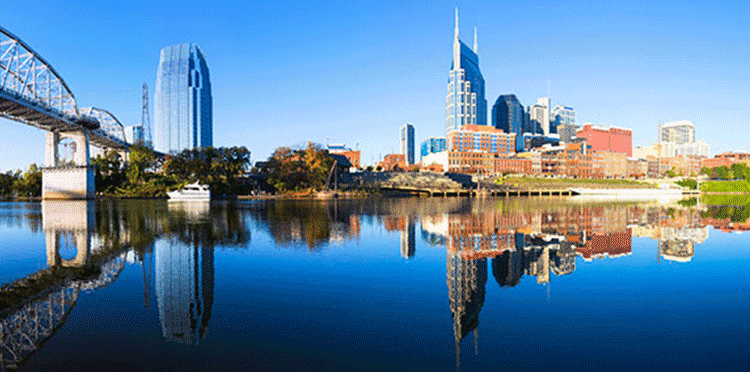 May 7, 2014 – After four years in Los Angeles, the Music Business Association's (Music Biz) annual convention is moving to Nashville – the first time in the organization's 50+ year history that "Music City USA" has hosted this event. Music Biz 2015, the music industry's premier conference, will be held at the Sheraton Downtown Hotel in Nashville from May 12-14. Music Biz President James Donio made the announcement in his speech today at the Opening Breakfast of Music Biz 2014 event. 
"Los Angeles has been an amazing host for the last four installments of our annual convention, but now, it is time for us to reach out to another of America's most storied musical cities," said James Donio, President of Music Biz. "Home to major musical landmarks such as the Grand Ole Opry, the Country Music Hall of Fame and Museum, the Ryman Auditorium, and Music Row, Nashville is the home base for the Country, Gospel, and Contemporary Christian music industries as well as a hotbed of talent for artists of any genre. We look forward to tapping into Nashville's unique musical culture and bringing Music Biz to a whole new community of artists, executives, and fans."
Music Biz, then known as NARM, began hosting their annual convention in Los Angeles at the Hyatt Regency Century Plaza Hotel in 2011. In 2012, the event was rechristened Music Biz 2012, and in 2014, the association held their first convention since rebranding as the Music Business Association. During this time, the association honored a diverse group of artists and executives ranging from Katy Perry to Lionel Richie to Record Store Day to Sylvia Rhone. It also introduced Music Biz's annual Metadata Summit in 2013 and routinely features 100 speakers from every sector of the music business.