Music API Directory Connects App Developers with the Tools to Succeed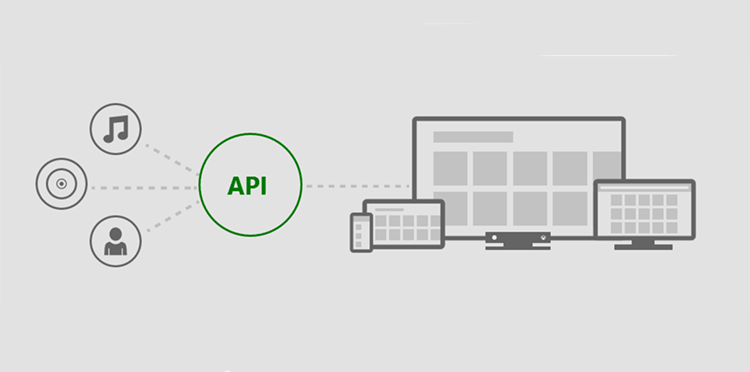 This press release was issued by NARM and digitalmusic.org before the two entities became collectively known as the Music Business Association on October 7, 2013.
September 13, 2012 – digitalmusic.org, the virtual home of music business association NARM's digital initiatives, is encouraging the creation of new, innovative music apps with its Music API Directory. An initiative of digitalmusic.org's Music Games & Apps workgroup, the directory gathers information on companies that provide APIs or other technology, features, and services that are essential to music-app developers of all kinds, including artists, labels, brands, and more. This information includes music-specific categories such as lyric providers, music identification technology, and playlist and recommendation services, as well as non-music categories such as social networking integration, location data, and game development. All this data is displayed in one centralized, searchable location, allowing developers to quickly and easily find exactly what they are looking for and speeding the creation of new music apps. 
"Music apps have the potential to radically transform the way music is monetized on several levels, but that potential that has not yet been realized, partially due to a lack of good information in the marketplace," said Bill Wilson, Vice President of Digital Strategy and Business Development for NARM and digitalmusic.org. "The Music API Directory is a component of a suite of digitalmusic.org Developer Services and was created to help address the issue of connecting developers with the quality content providers and services that can be the building blocks of their business."