mtheory is Hiring — Senior Marketing Associate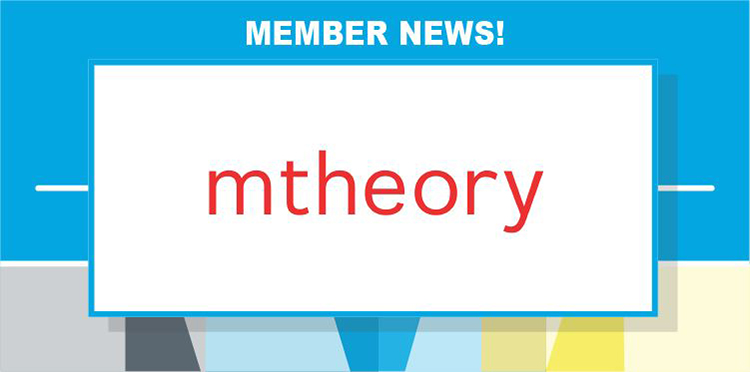 mtheory is seeking a motivated, outgoing, team-oriented and organized individual to work closely with managers, artists and mtheory teammates to facilitate client success in today's music market. The Senior Marketing Associate will work as a generalist at the direction of mtheory senior management and a team lead/Senior Director to execute and implement strategic and operational initiatives on behalf of clients and their artists. 
The Sr. Marketing Associate will build a strong foundational knowledge of all aspects of the music industry through regular interaction with record labels, music publishers, management, online and digital marketing, new technologies, advertising, visual assets, radio promotion, publicity, sponsorship, touring, production and manufacturing, event planning, and special projects. Candidates must have the ability to manage multiple projects at one time, learn quickly, communicate effectively, build meaningful relationships, and take initiative. 


Location: New York, NY
Job Requirements: 
3+ years experience in the music industry or marketing/entertainment                          
Strong social, communication, and organizational skills 
Ability to manage multiple projects at one time
Proactive with strong prioritization skills 
Ability to work in a loosely structured entrepreneurial environment
Ability to interact with creative executives, managers and artists
Interest in music and a desire to learn about the music industry
Preferred Skills:
Google Suite experience
Knowledge of analytics platforms, including (but not limited to): Spotify for Artists, Apple Music for Artists, Chartmetric 
Experience pulling and analyzing data (creating reports as well as interpreting data) 
Fluency in Excel, Word, and Powerpoint
Knowledge of online and digital platforms including social media

About mtheory: 
Founded in 2010, mtheory is an artist development, marketing, strategy and operations infrastructure designed for artist managers. As the music industry continues its rapid evolution, managers have been required to play a much more active role in the artist development process. To address this challenge, mtheory provides managers with the additional manpower and specialized knowledge required to be successful. Our services include: strategic marketing, DSP relations, product management, tour marketing and production expertise, business affairs, digital and social marketing, CRM and analytics. In addition, we have distribution, production, and financing capabilities that enable artists and managers to operate in a truly independent environment.
mtheory currently works with approximately 25 artist managers, representing over 100 artists across a diverse range of genres. Our management clients represent leading artists such as Flume, Galantis, Twenty Øne Pilots, NF, A$AP Rocky, Masego, Zac Brown Band, Tyler Childers and many others.
Interested applicants should submit cover letter/resume to jobs@mtheory.com.