Music Biz Member Chartmetric Updates Cross-Platform Performance Artist Ranking Tracker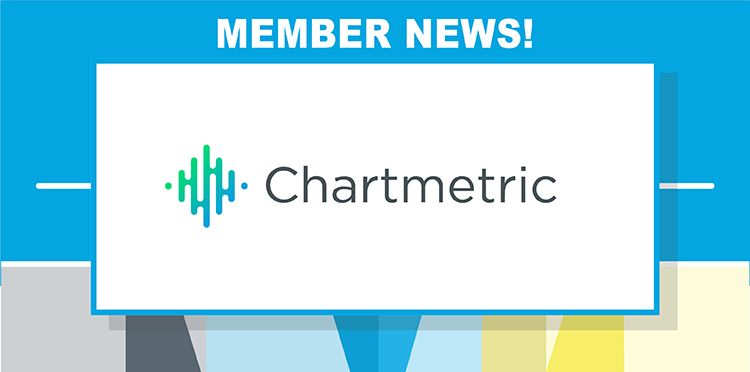 Music analytics company Chartmetric has made significant updates to its Cross-Platform Performance (CPP) ranking, designed to give an overall picture of the most popular artists in today's music industry based on their global popularity across a number of digital platforms. These changes include the inclusion of metrics from eight new platforms (for a total of 16 tracked), doubling the number of top artists featured to 1 million, and creating individual categories for Fan Base and Engagement metrics.
"Including metrics from a wider range of services has allowed us to better reflect the growth of music consumption globally," the company said in their announcement. "Over recent years, growth rates for music consumption in what were once termed 'emerging markets' have outpaced those in traditional markets, and music tastes and trends in these markets are now also having a global impact."
Click here for the full announcement and examples of the new data's effect on rankings.