More Than Half of US Shoppers Will Abandon a Brand Following a Bad Experience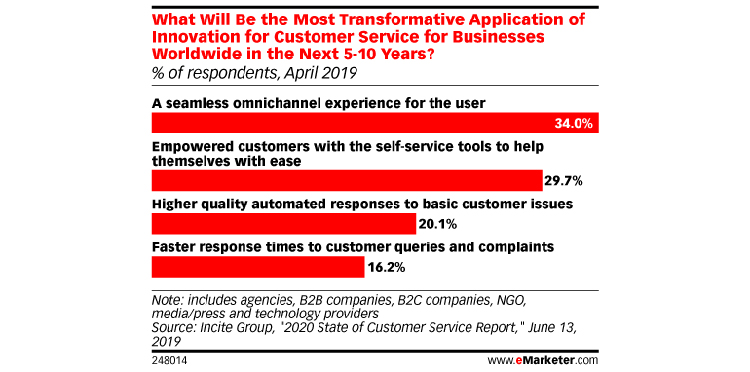 Marketers and business leaders often prioritize customer service initiatives that don't always align with the needs of the customer. But to keep consumers coming back, it's more important than ever for marketers to bridge this gap by focusing on what customers really want—a responsive, streamlined shopping experience.
More than half (55%) of US shoppers said that just one bad experience would stop them from returning to a brand, according to a July 2019 survey from alternative payments provider Klarna. But retailers are having trouble providing this experience that consumers crave—more than one-third (36%) of respondents said they struggle to keep pace with changing consumer expectations, and more than double that figure (69%) said they have to work harder than ever to retain customers.
Click here to read more.