More Than Dialed In: Audio is a Co-Worker Remote Employees Can Rely On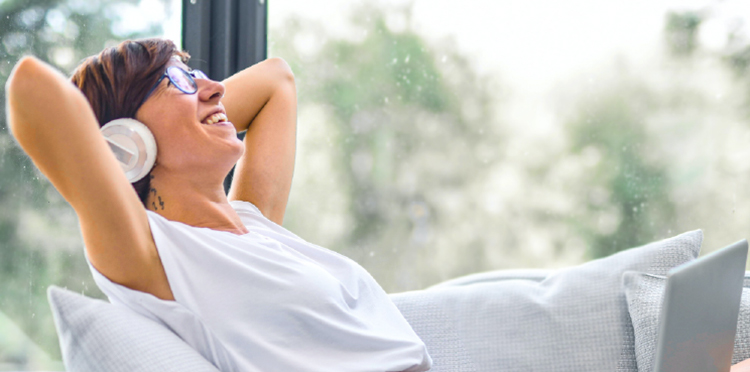 Radio is such a ubiquitous commute companion that when many Americans were asked to work from home earlier this year due to COVID-19, the industry wondered how Americans would listen. In 2020 audio entertainment remains a fixture of American life. Radio—and innovations like the digital music streaming services—have helped launch podcasts into the limelight, drive discovery to new music, entertain us and keep us up to date on the latest news, both local and national.
So when the pandemic kept consumers in the confines of their respective homes, they turned to their old friend, radio, to keep them company and inform them, as it has always done so reliably throughout history.
Click here to read more from Nielsen.